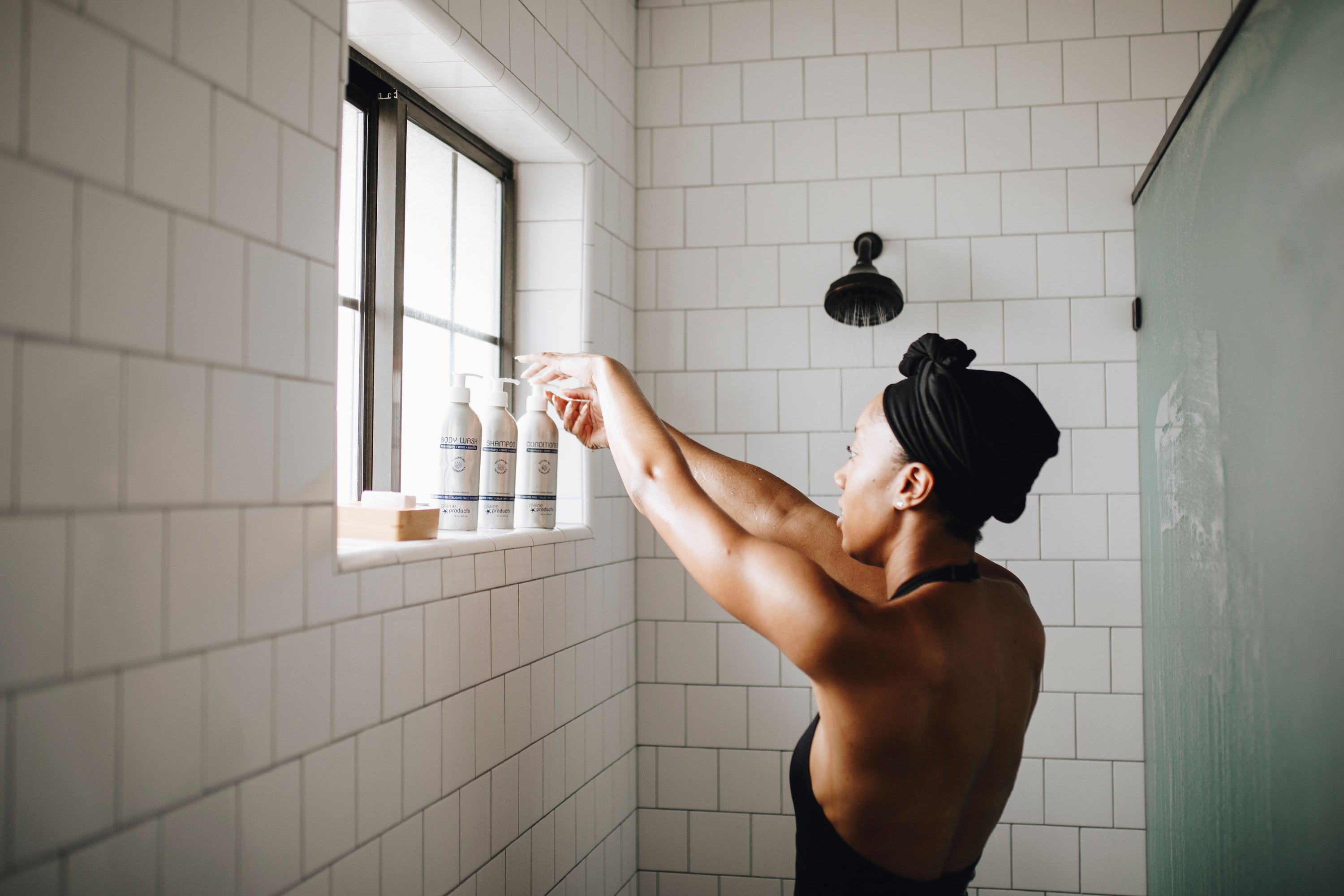 making the world less trashy
One Swap At a Time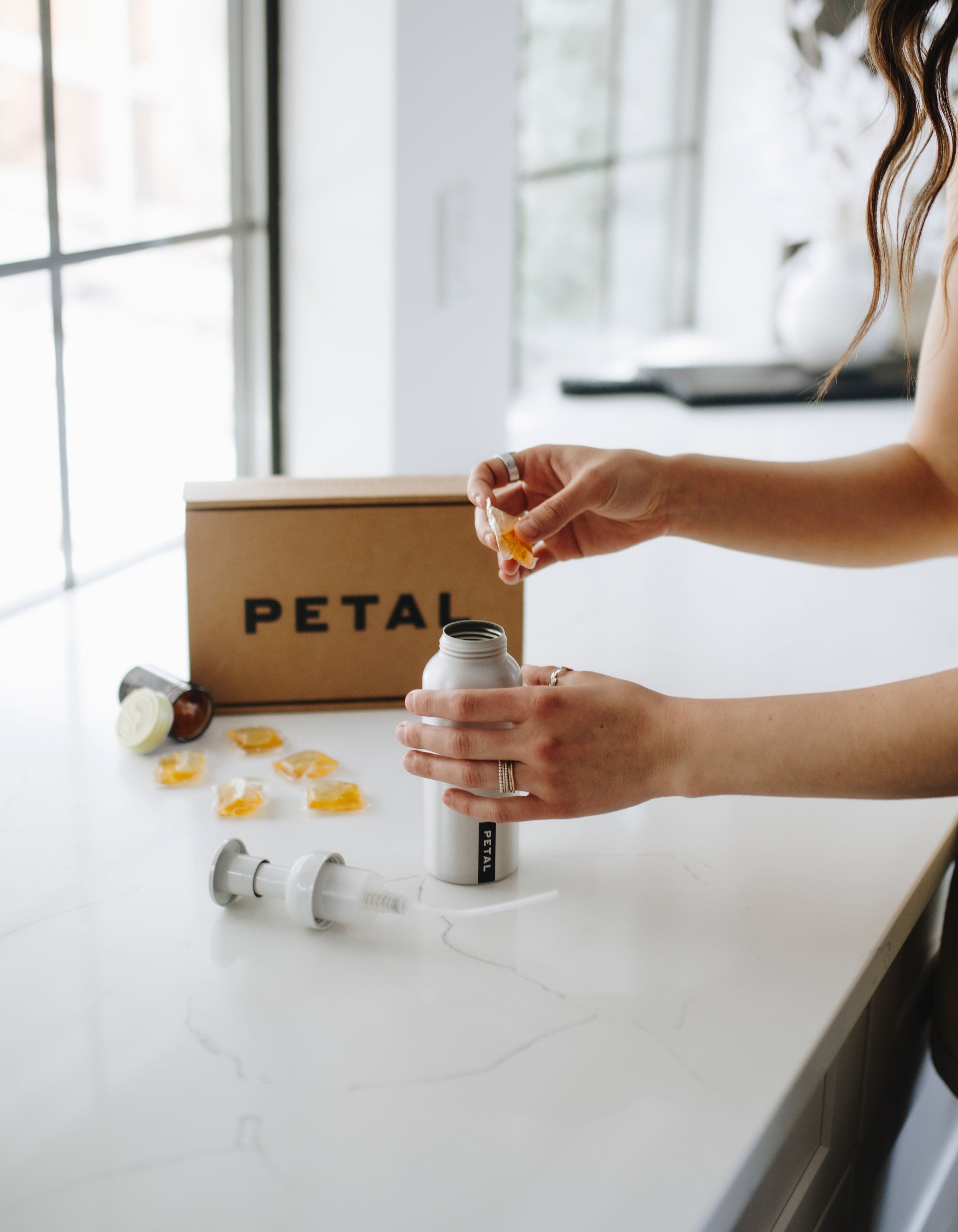 Clean hands | Clean Earth
Endlessly Refillable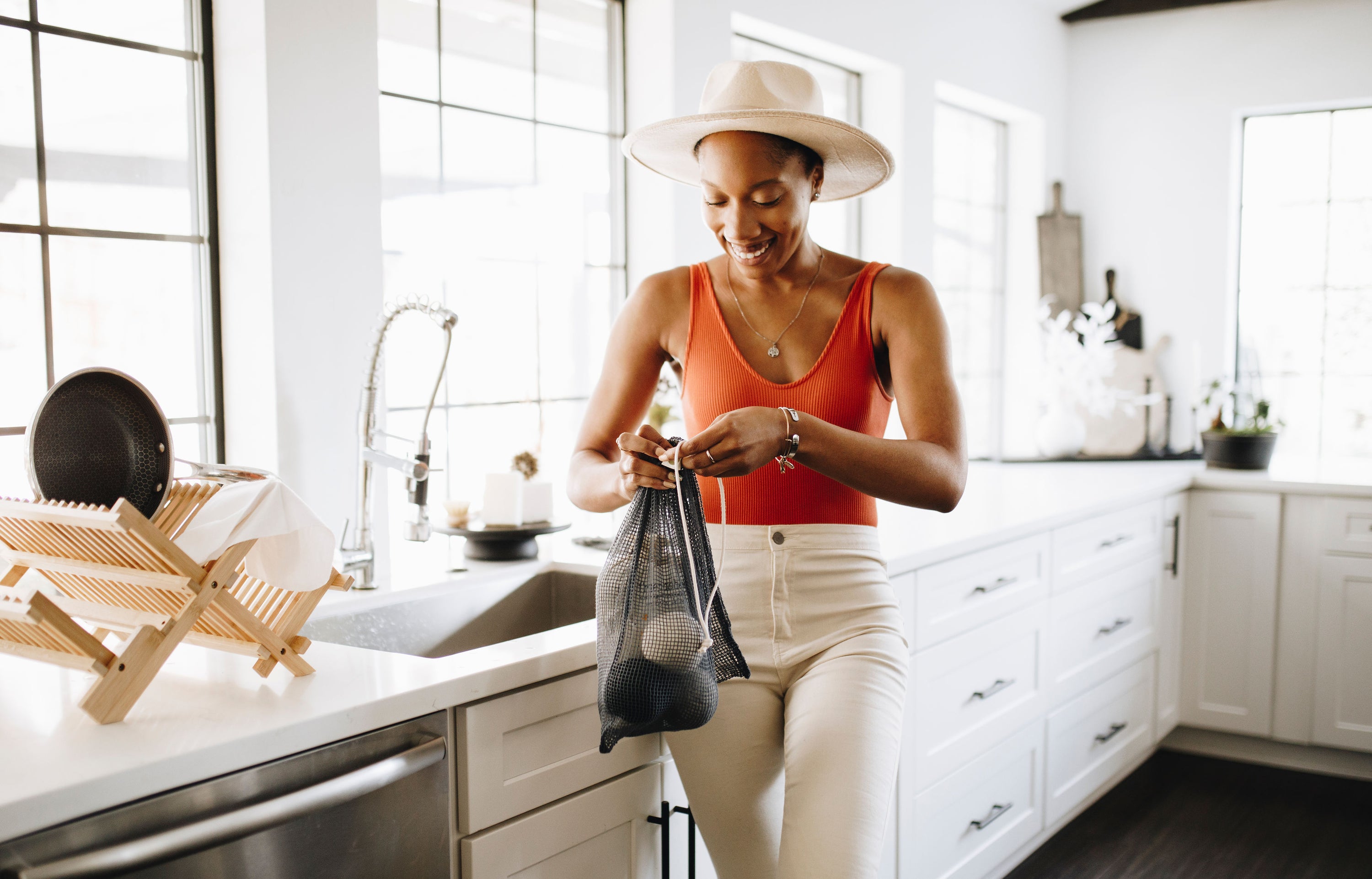 Our values
Sustainability. Transparency. Acessibility.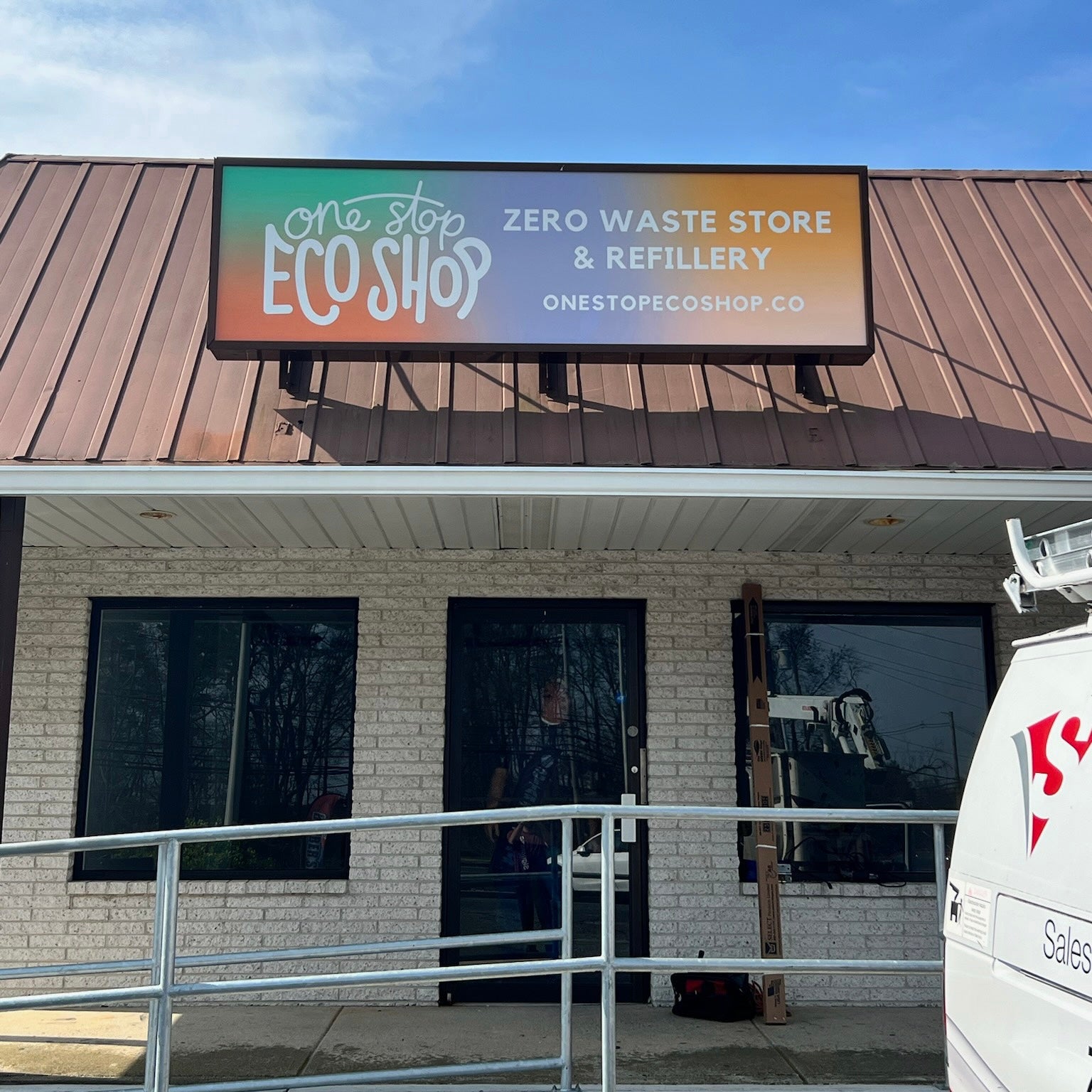 One Stop eco shop
The first Package Free Grocery in Ocean County, NJ providing sustainable essentials!
We are finally open for business! We are so excited to have made our home in Toms River, NJ! See you over at 1174 Fischer Blvd! Learn more about our store and get directions using the link below!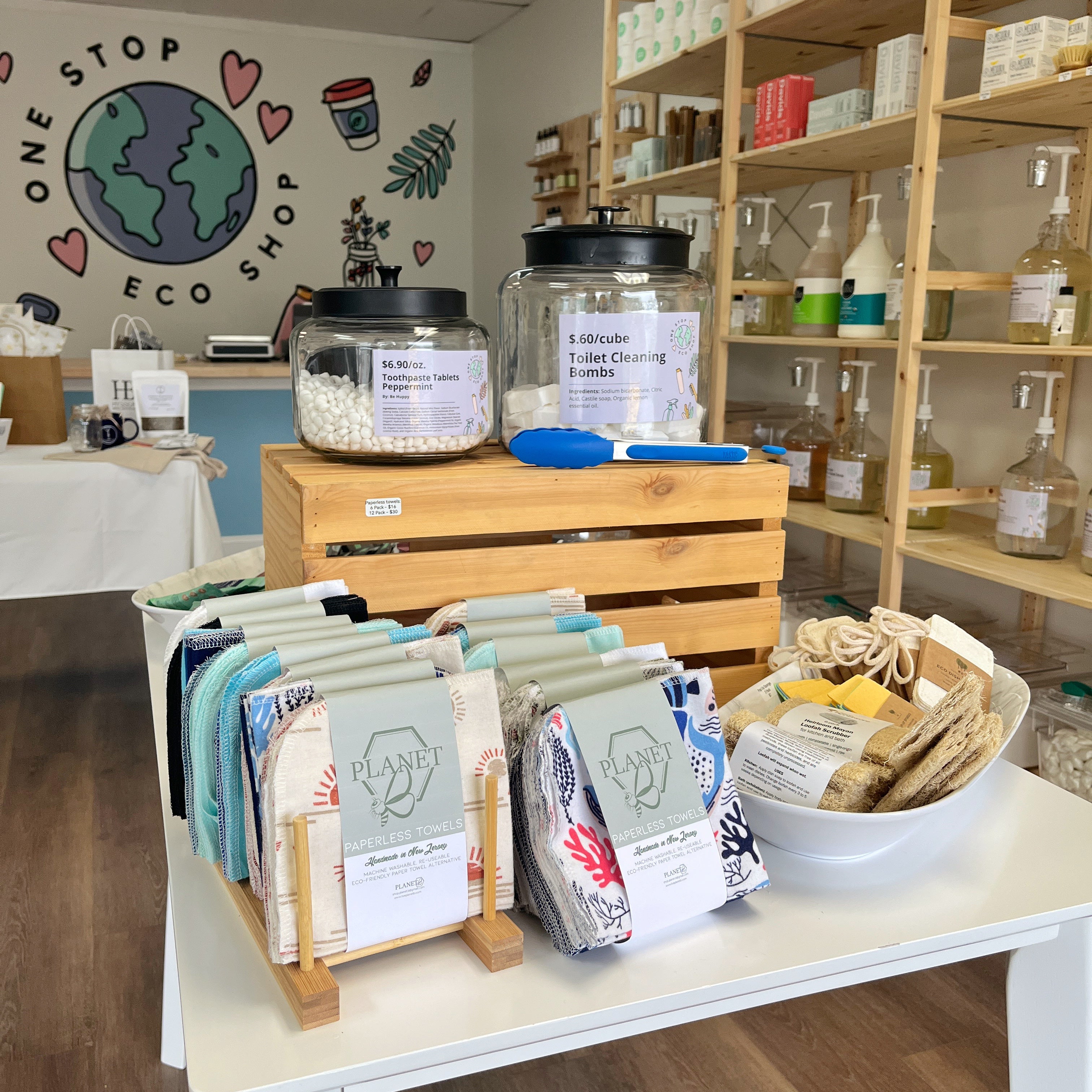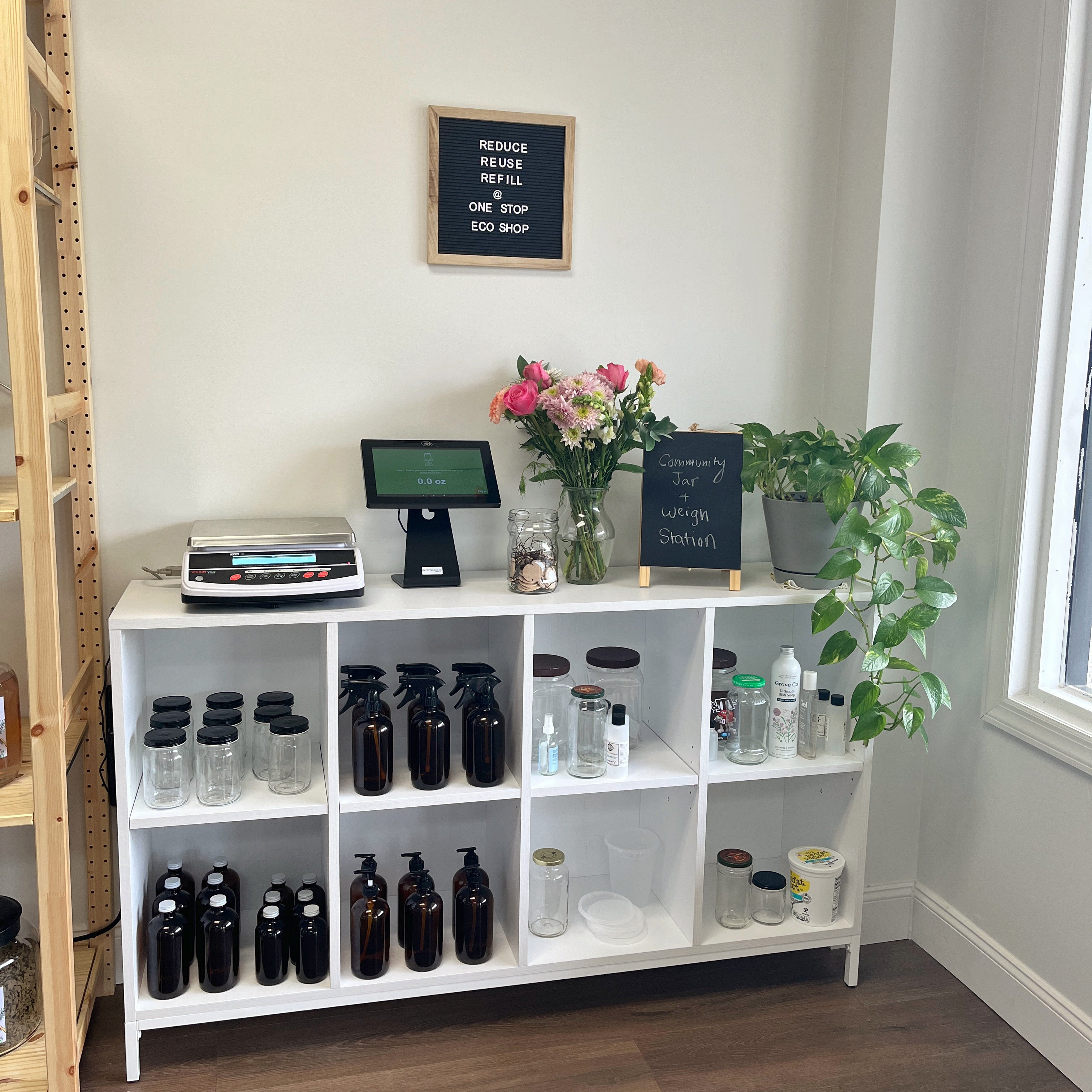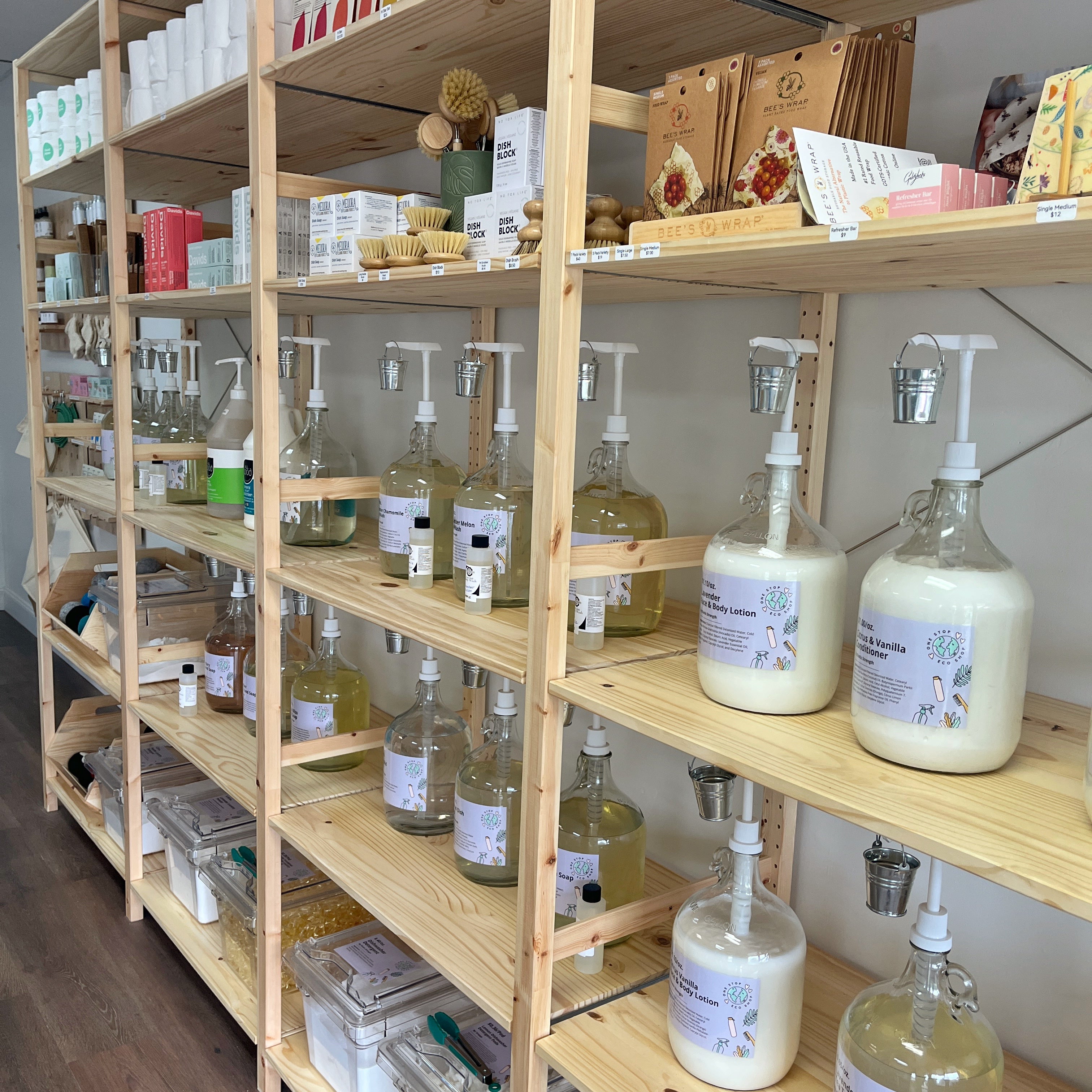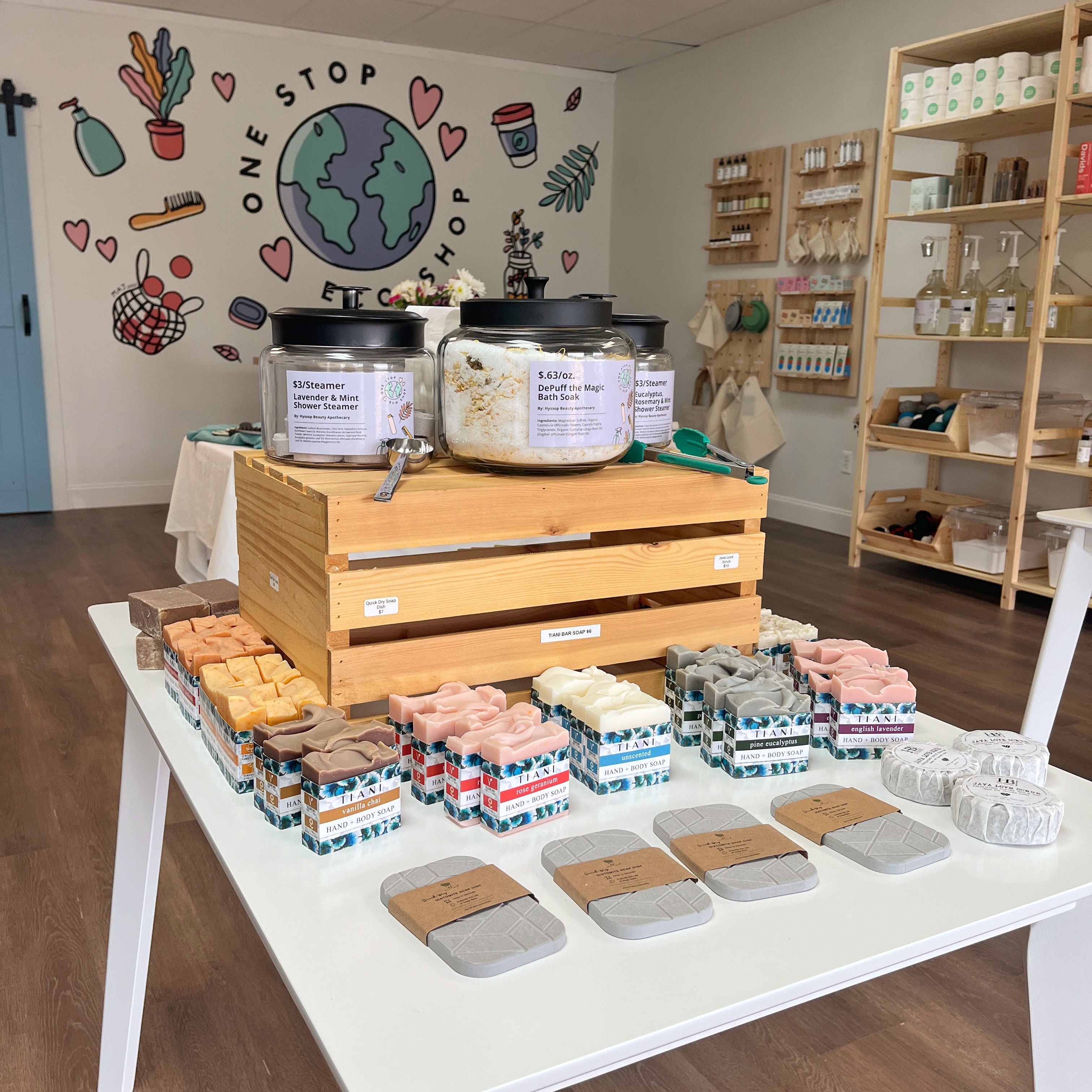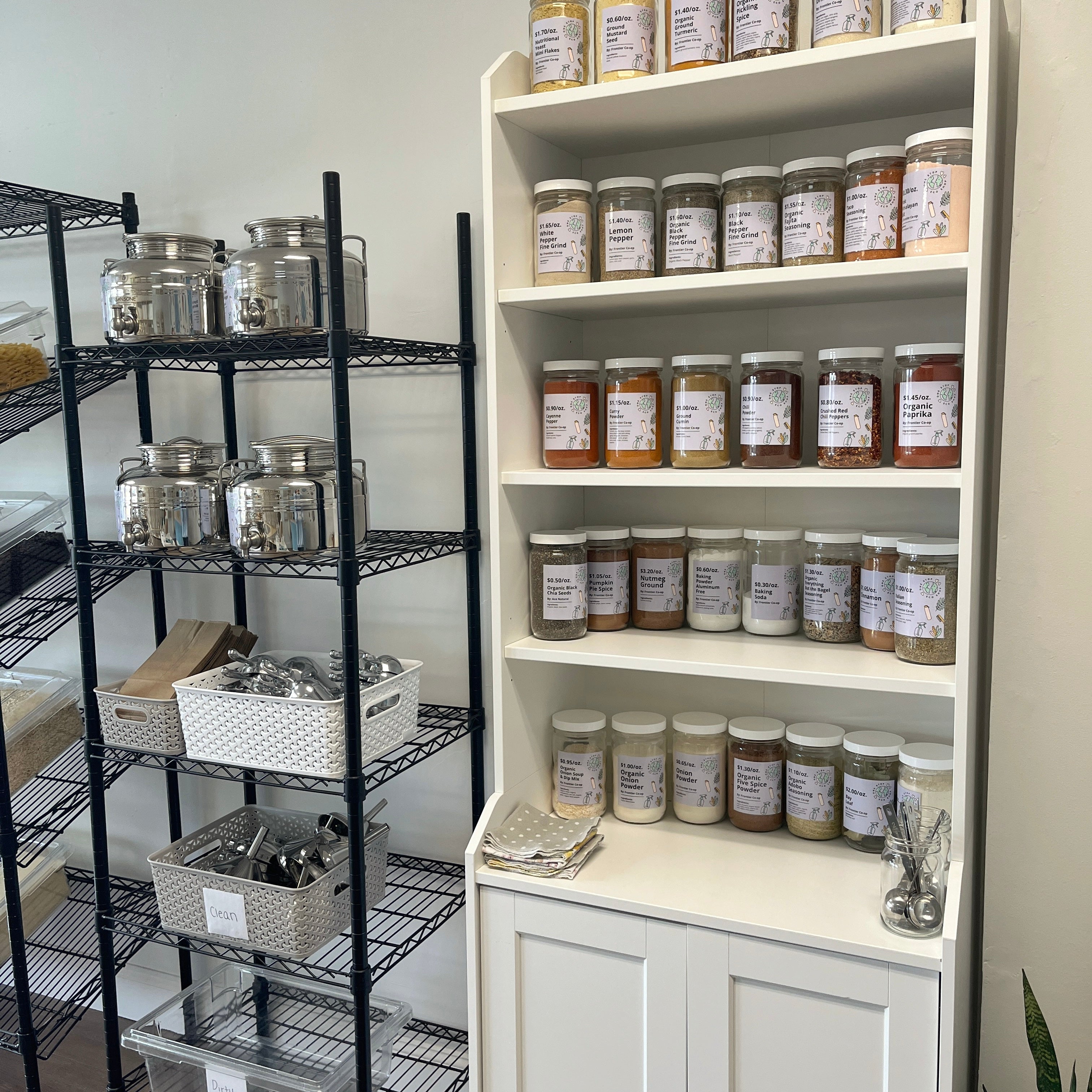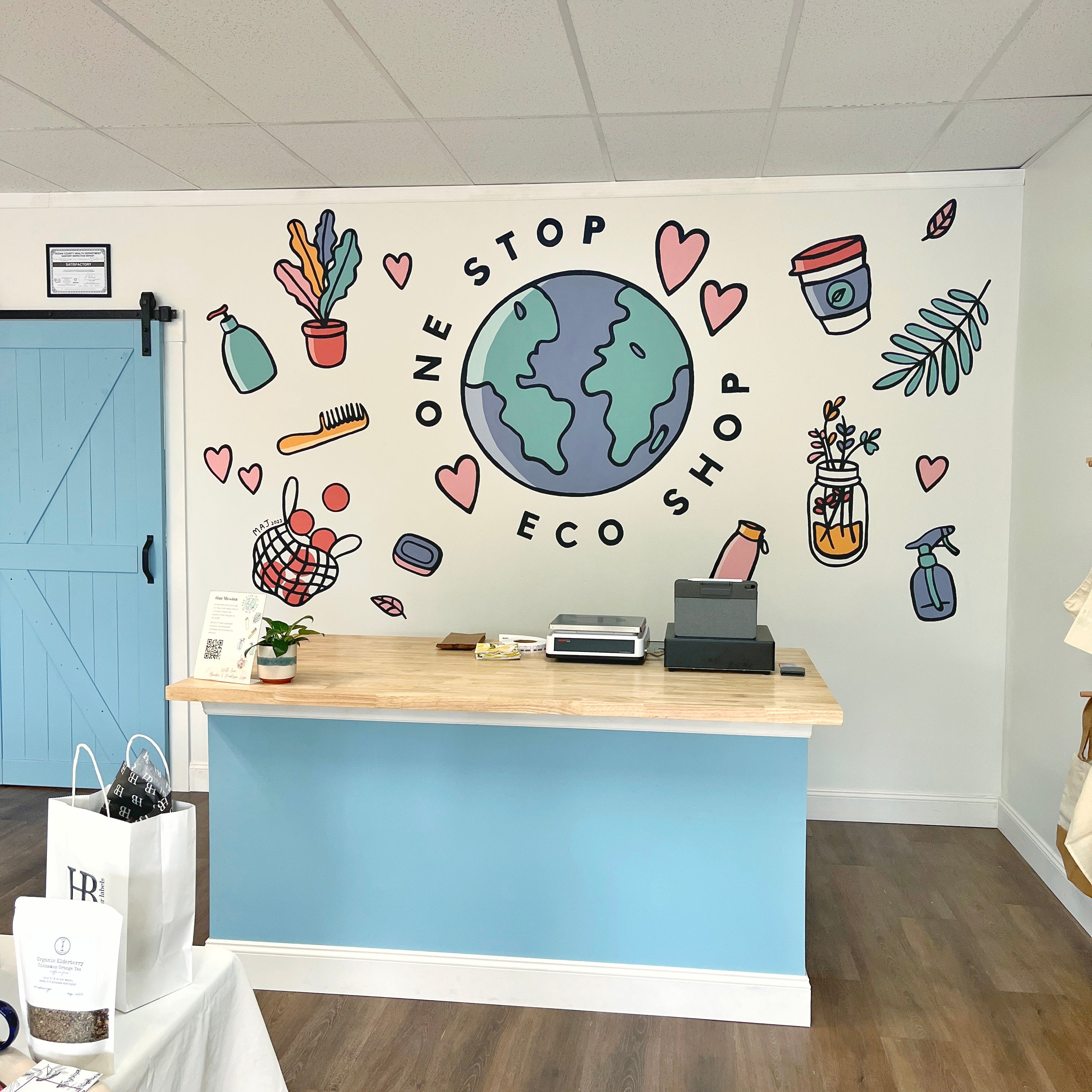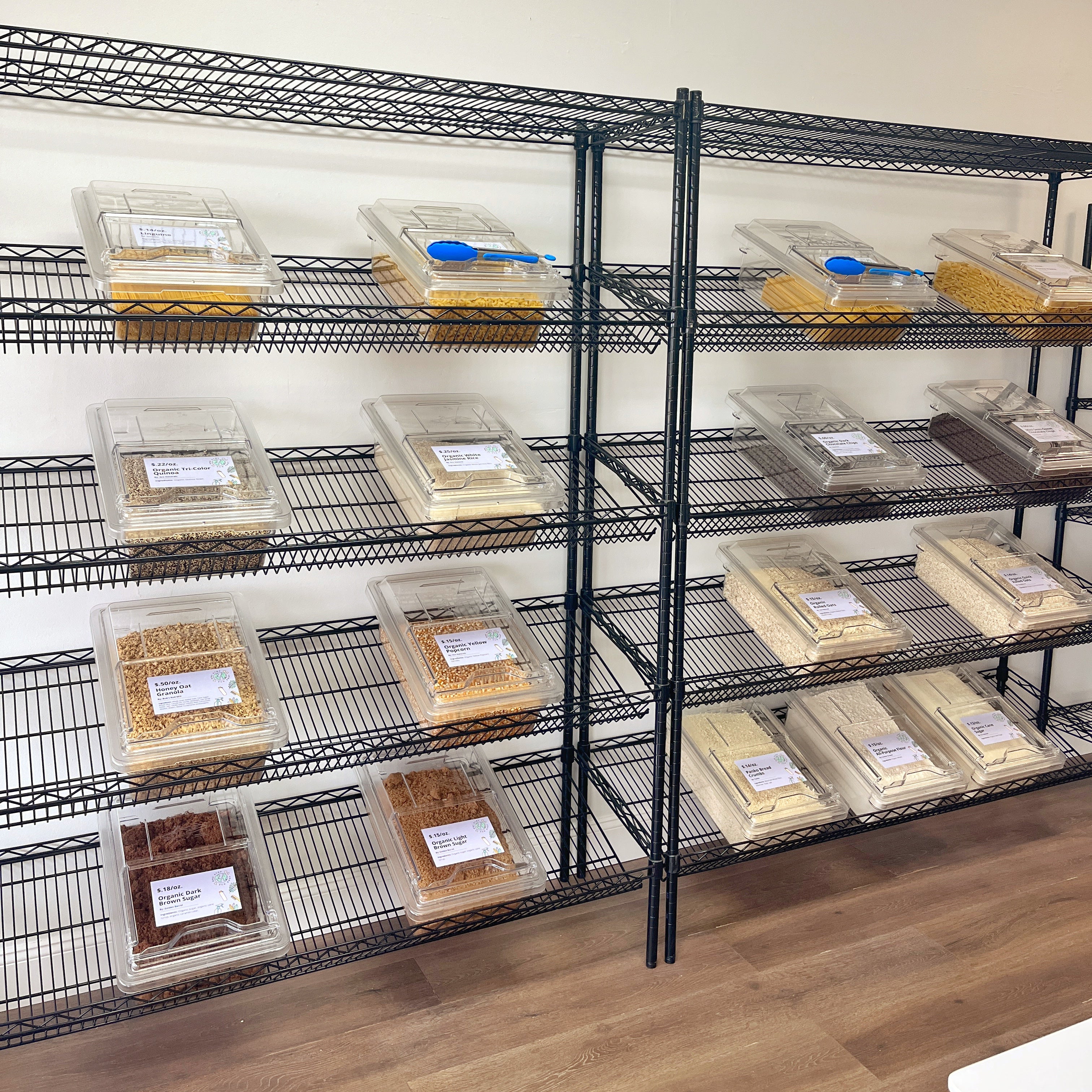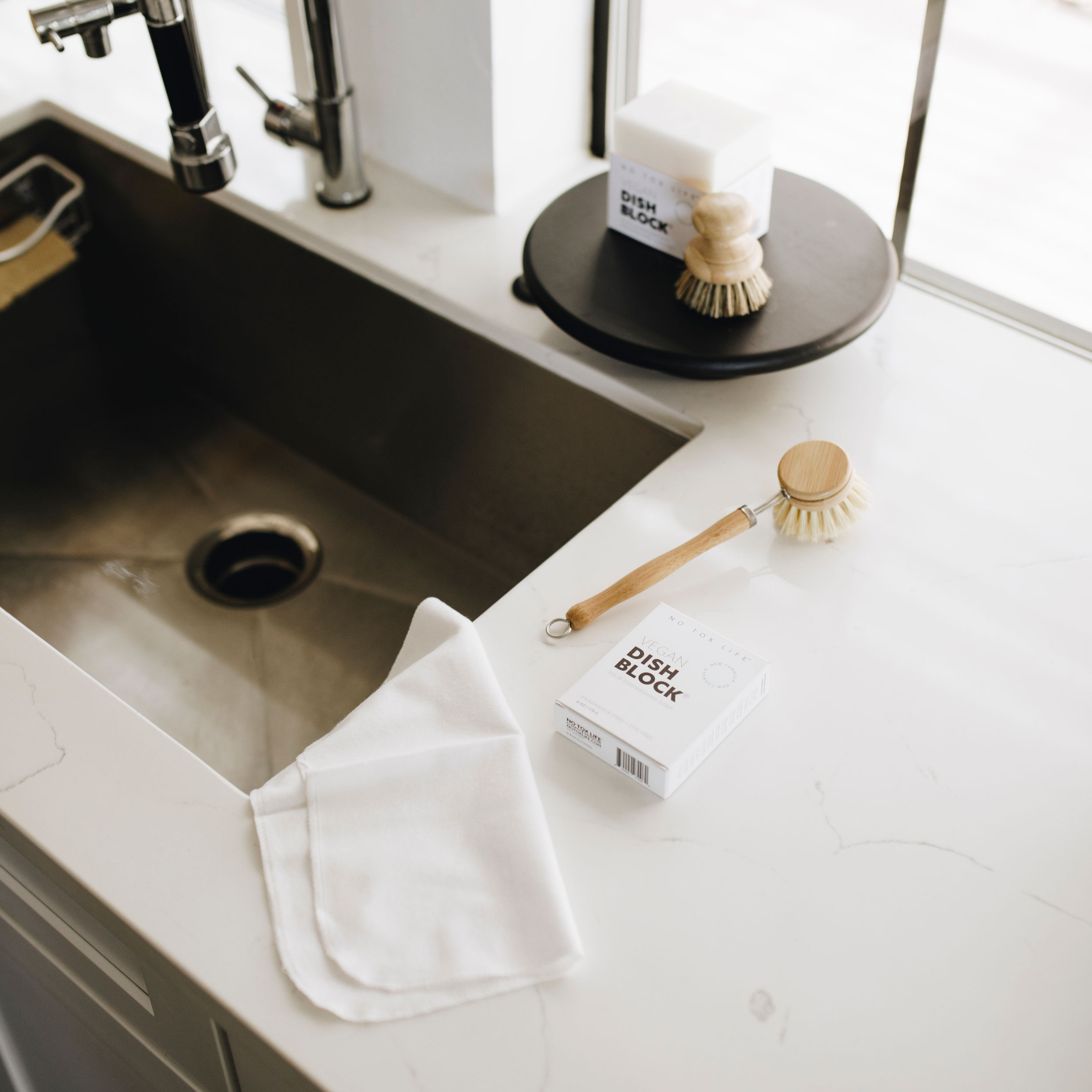 There's no planet b
Our Mission
At One Stop Eco Shop we strive to make sustainable products accessible to everyone. You can now shop in person at our storefront in Toms River, NJ - Ocean County's very first package free grocery store!
This Swedish Dishcloth is perfect for beginners! I love using this product to clean my counter tops and stoves after dinner!
Been waiting for something like this to pop up in our area. Great concept! Great people! Super friendly!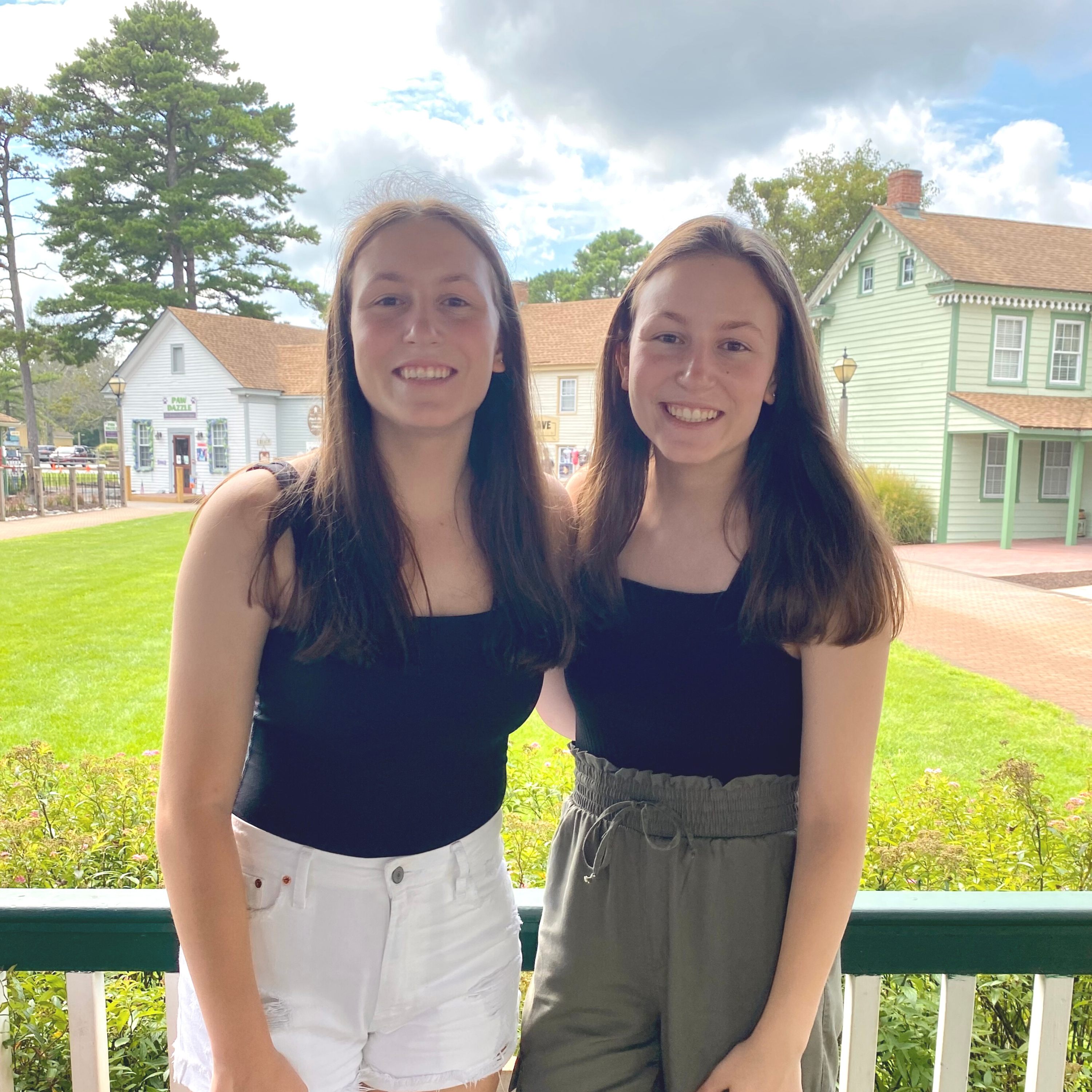 Where it all Started
Hi There! We are Brooke and Madison, the Co-Founders of the One Stop Eco Shop! We both realized how our waste was impacting our environment and decided to do something about it! We founded our shop to inspire and encourage our community to live more sustainably!
Community Markets
After a few months in business we started doing local farmers market to encourage our community to make swaps. We also started to bring refills where people could bring their own containers to refill home and body products!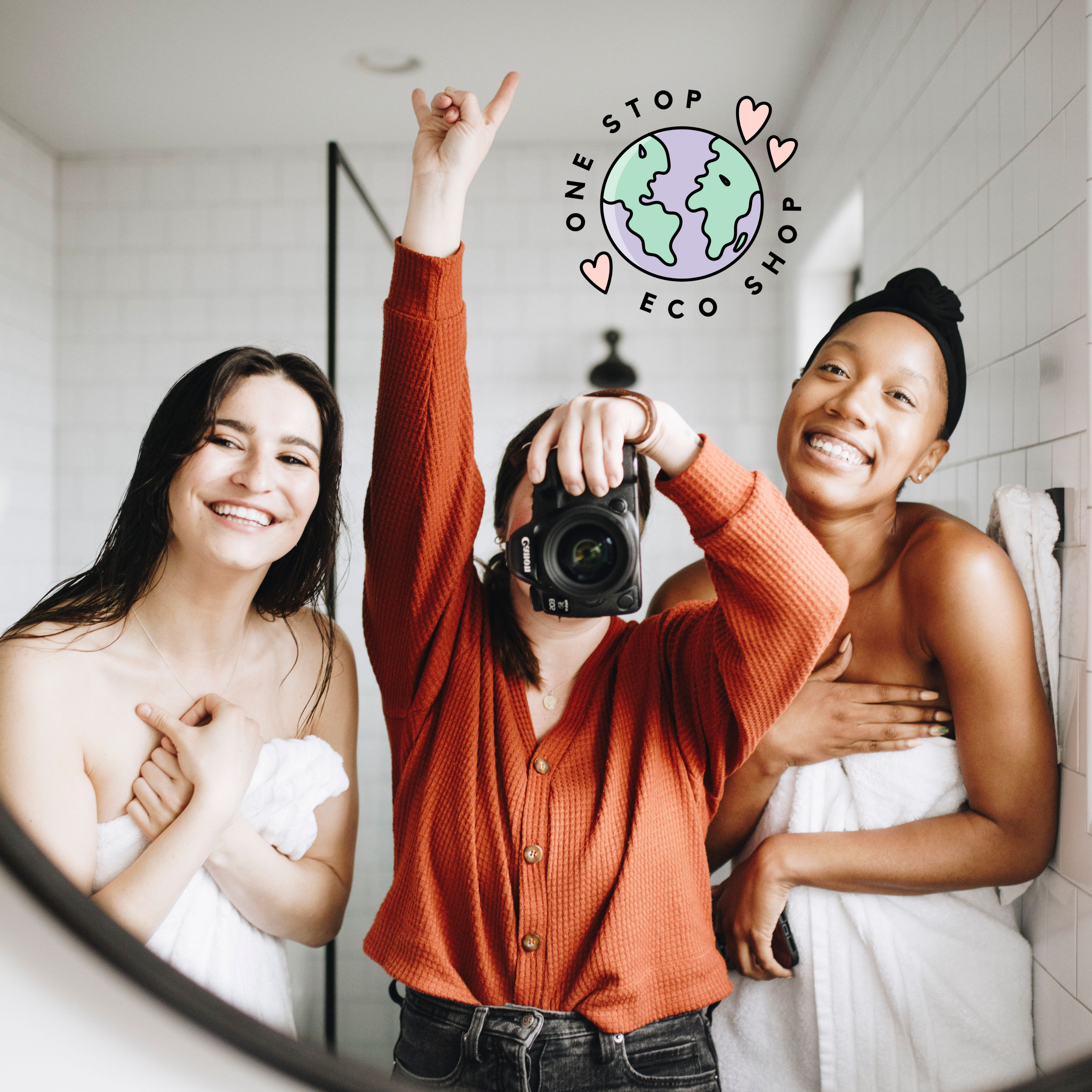 New Look
After a year of business, we decided it was time for an upgrade! We could not have done this without our Photographer Lora, our Models Shelby and Mikayla, and our Graphic Designer Morgan.
Making a Bigger Impact
Helping those around us make the switch to more sustainable products has been so heartwarming. We wanted to make an even bigger impact in our community and started working on becoming Ocean County, NJ's first refillery!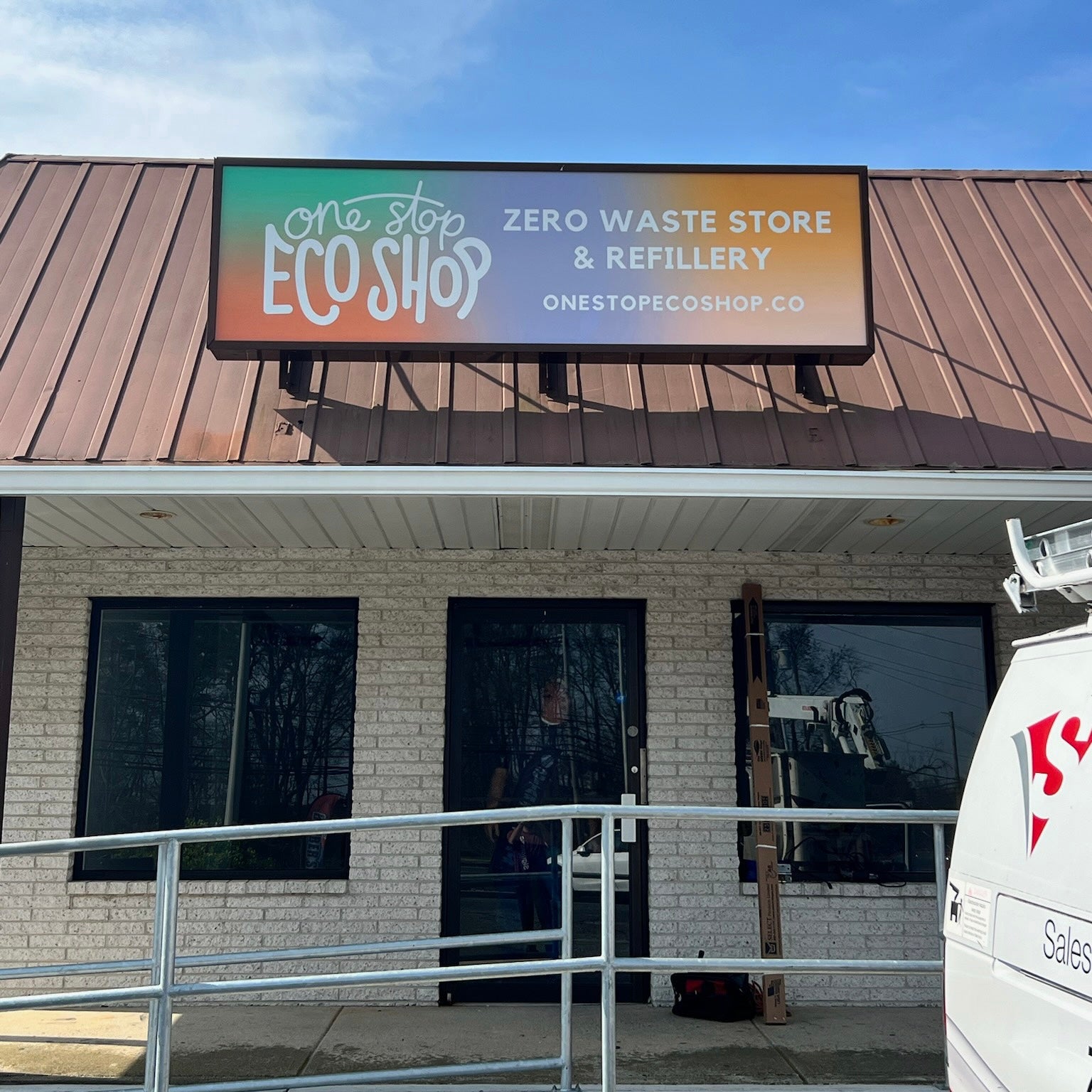 Storefront
Our store is finally open for business! After a few months of renovation, we opened our doors to the public on May 20th, 2023 as the very first Package Free Grocery in Ocean County, NJ.
shop our best selling
Starter Kit
Pickup currently unavailable at Store
Store
Pickup currently unavailable
1174 Fischer Blvd
Unit 1
Toms River NJ 08753
United States
7324253844