Our Mission
Hi there! We are the One Stop Eco Shop: a zero waste store on a mission to reduce the amount of trash that goes into our landfill. We strive to make sustainable products more accessible for our community so that we can all contribute to a low waste future!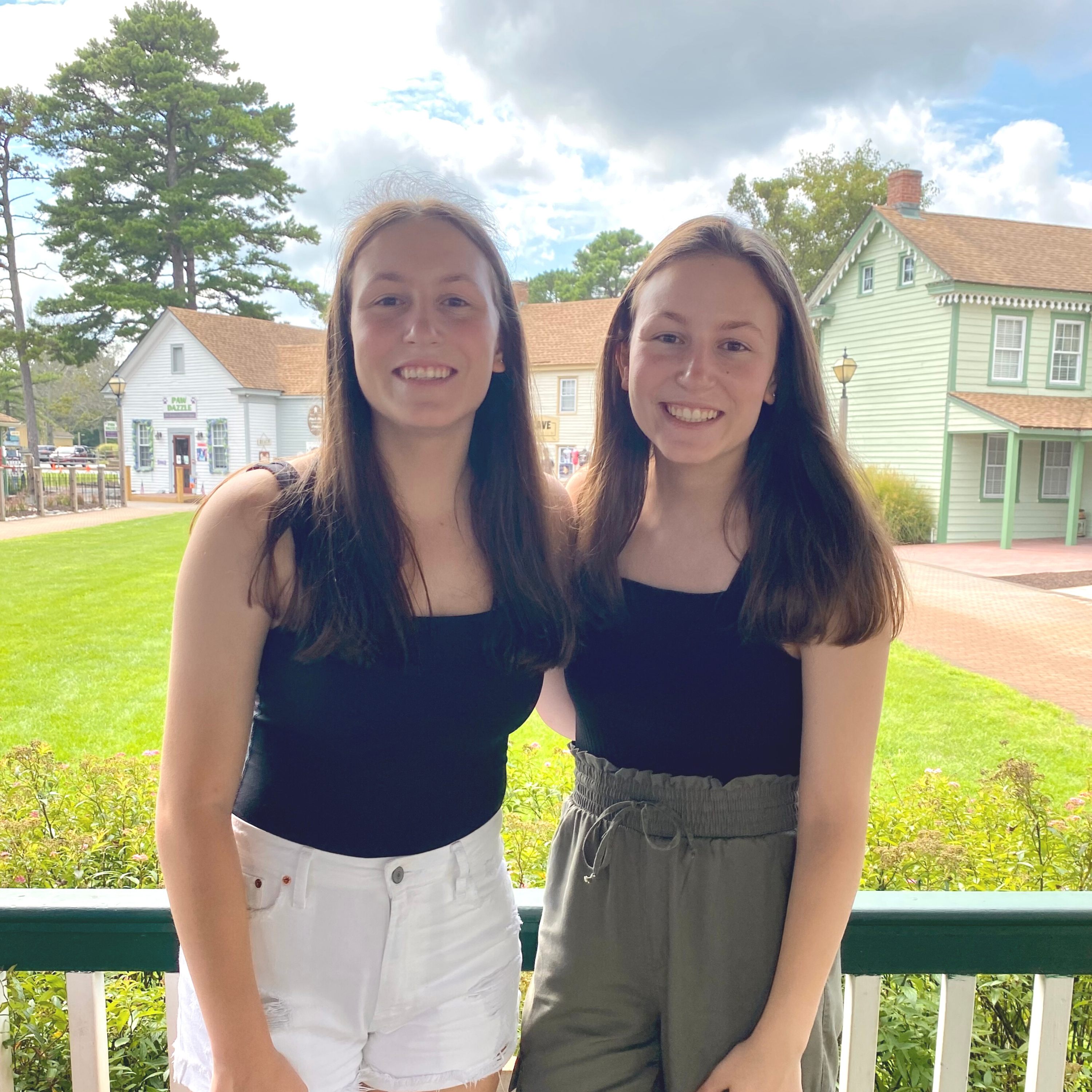 Our Story
It all started in 2020 when Brooke Loza, also known as The Eco Twin started an Instagram account to raise awareness about the waste that was and still is threatening our planet. 
What started out as zero waste product guides and informational posts turned into easy and affordable ways people like herself could become more sustainable and work towards a low waste lifestyle. 
Throughout the years, Brooke and her sister Madison believed that everyone should have access to sustainable and affordable zero waste products which drove them to start a business. 
A year later, the One Stop Eco Shop was born. As two high school graduates and now freshman in college, Brooke and Madison will continue to empower change towards a more sustainable future. 
Moving Forward
Going forward, we want to make an even bigger difference in our community. In the next few years, we would like to open a refill store near Brick, NJ to allow our community to reduce their waste even more!